You don't compromise on care. Neither should your healthcare coverage.
You don't compromise on caring for your patients. And we don't compromise when it comes to you.
As a member of the North Carolina Dental Society, you receive many benefits. And one of the greatest is access to high-quality health coverage for you and your practice. The NCDS Healthcare Plan is designed for dentists, and employees - taking into consideration your specific needs and health concerns.
Plans offer a range of options, and rates are competitive, with substantial discounts for qualifying groups. And you're free to choose your own network healthcare provider - with no prior approval needed before visiting a specialist of your choice.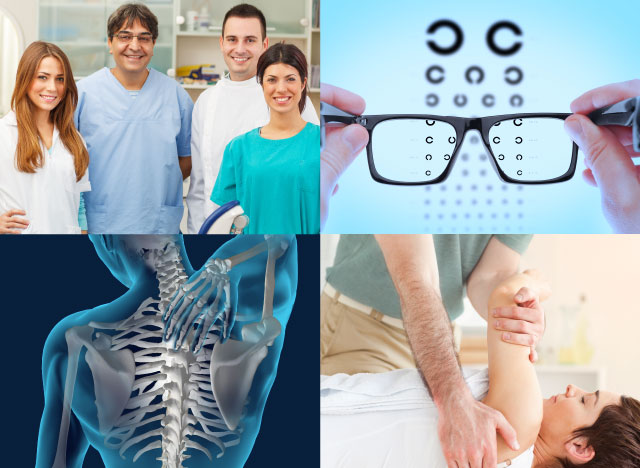 NCDS Plan benefits at a glance:
Substantial discounts for qualifying groups
Vision coverage for exams and hardware
No giant corporations or stockholders demanding profits
Exclusive coverage for actively practicing NCDS members, staff, spouses and dependents
Access to MedCost's preferred provider network, one of the area's largest provider networks
Prescription drug coverage
Robust physical therapy coverage
Special attention is paid to conditions practitioners commonly face - chiropractic issues, repetitive motion injuries, and orthopedics
---